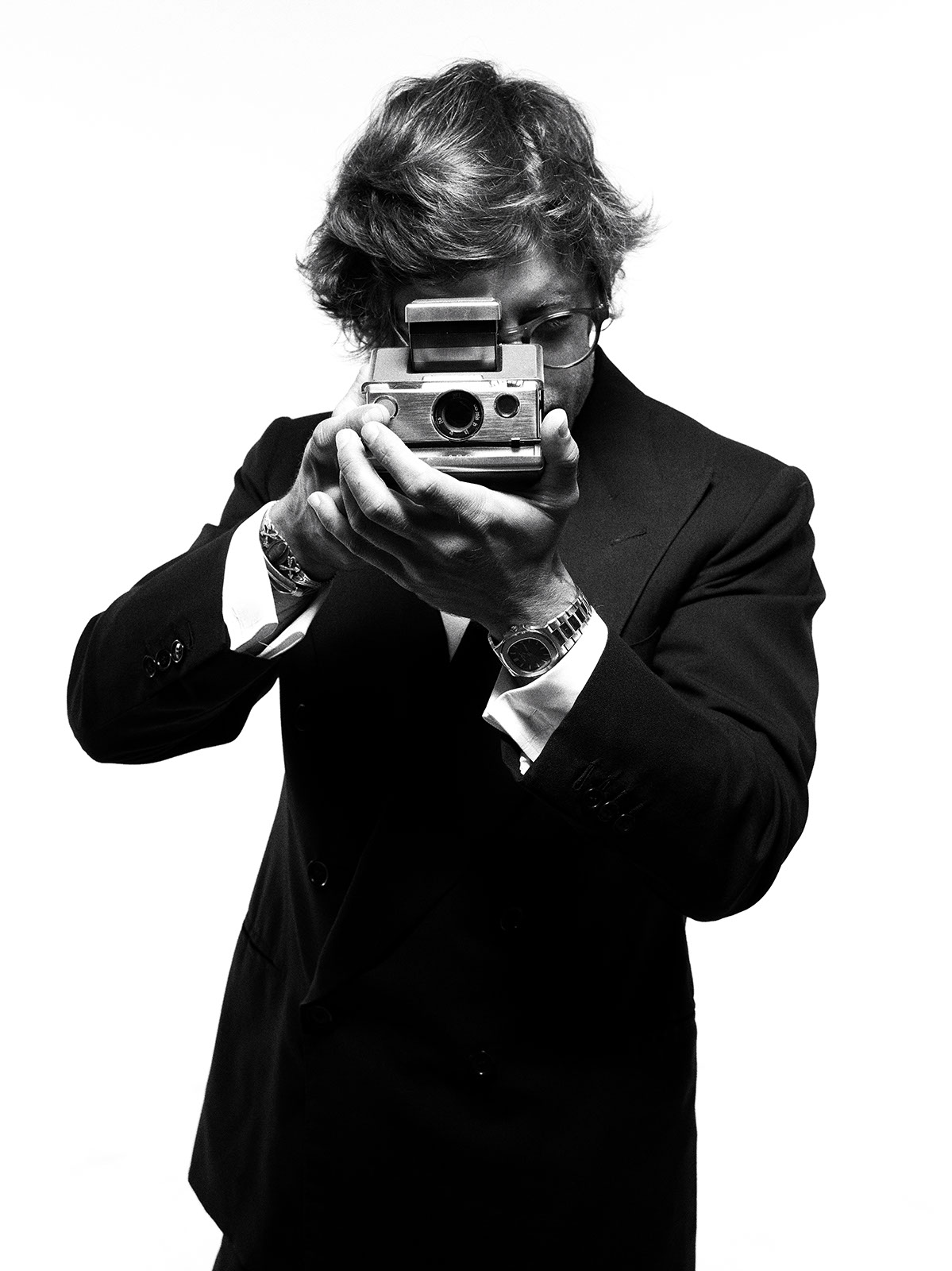 FILIPPO AVANDERO BORN IN BIELLA IN 1988, GREW UP WITH A STRONG AESTHETIC SENSE AND THE PASSION FOR TIMELESS STYLE, WHICH HE TRIES TO FIND IN EVERYTHING HE LOVES: CLASSIC CARS, HORSERIDING, GOLF, MOVIES, MUSIC AND PHOTOGRAPHY.
IN HIS PORTRAITS, STILL LIFE AND LANDSCAPES HE LOVES TO PLAY WITH DIFFERENT PATTERNS OF LIGHT, TAKING CARE OF EVERY STEP OF THE CREATIVE PROCESS, FROM THE CONCEPT TO PRINT.
AVANDERO FELL IN LOVE WITH PHOTOGRAPHY ON SEEING MICK JAGGER'S PORTRAIT SHOT BY ALBERT WATSON, HIS FAVORITE PHOTOGRAPHER ALONGSIDE RICHARD AVEDON.
HE STARTED WORK AS A STUDIO ASSISTANT IN MILAN IN 2010 FOR ONE YEAR WHERE HE WORKED UNTIL BEING RECRUITED BY THE MASTER GIOVANNI GASTEL WHERE HE REMAINED FOR 2 YEARS.